Welcome
Welcome visitor! Would you like to login? Or would you like to create a new account?

Welcome to our new shop!
Our team welcomes you in our new webshop!
We made the web page more modern an more open,
we offer more choices now.
We have extended the produkt choice by news.
Have a look around!
New products
List ↔ Gallery »
Shipping time: 2-4 Days *
Shipping time: 1 Week *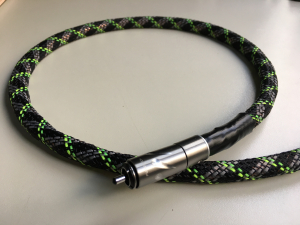 Our previous price 575,13 EUR
Now only from 477,65 EUR
you save 17 % /97,48 EUR
Shipping time: 2-4 Days *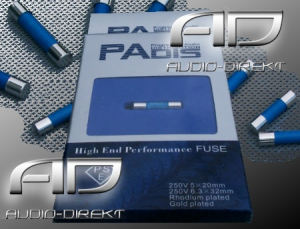 SC-6 AD Plus Silver-Series speaker cables single wire to 3way wiring 1Peace
Shipping time: 1 Week *
Shipping time: 2-4 Days *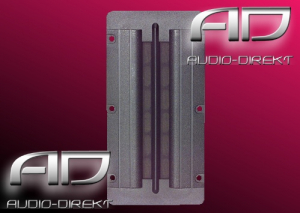 4 x HS Spikes Gold gebraucht vom Kunden ohne Verpackung
Shipping time: 2-4 Days *
VB-50205-KV
Product description: ViaBlue™ HS spikes retour from our resell (only 4 x 4 Peaces at this Time ) Technical specifications: •Basic height: 38 mm •Height adjustments: 4 mmØ •Max diameter: 18 mm •Max load capacity: 50 KG / set •Colour: gold •Number of total parts: 16 pieces
AMT 164UM 2.3 selekted ! smooth used in our Hifi Studio
Shipping time: 2-4 Days *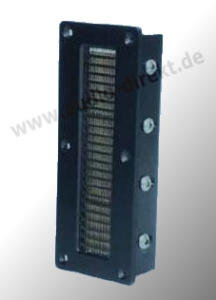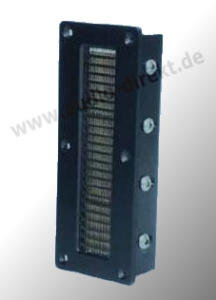 M-AMT164UM-used
ProAMT®164UM is a specifically developed tweeter for monitor speakers. It combines high sensitivity
Our previous price 681,38 EUR
Now only 574,15 EUR
you save 16 % /107,23 EUR
Shipping time: 2 Weeks *
EM2
Vollverstärker Emitter II von ASR Made in Germany Musik realistisch und packend erleben zurücklehnen, entspannen ,genießen. Wer einmal in den Genuss eines ASR gekommen ist möchte keine Alternative hören
Shipping time: 1 Week *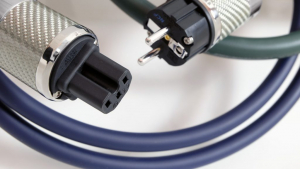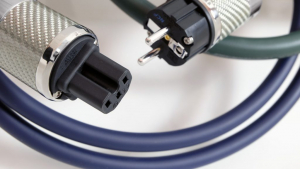 FU-FP-KON
Furutech Wire komplete
Best Wires in the World
Bitte Beachten sie das wir für sie ihre Länge nach Kundenwunsch zuschneiden , sollten sie das Kabel aus irgend einem Grund umtauschen wollen ,
so berechnen wir 15,-€ Zuschnittgebühr pro Kabel. Dies ist nur eine geringe Entschädigung gegen den wirklichen Aufwand und Leitungswertverlust.

Wir bitten für Ihr Verstandnis!
Our previous price 848,07 EUR
Now only from 822,44 EUR
you save 3 % /25,63 EUR